Tucson Crystal Special!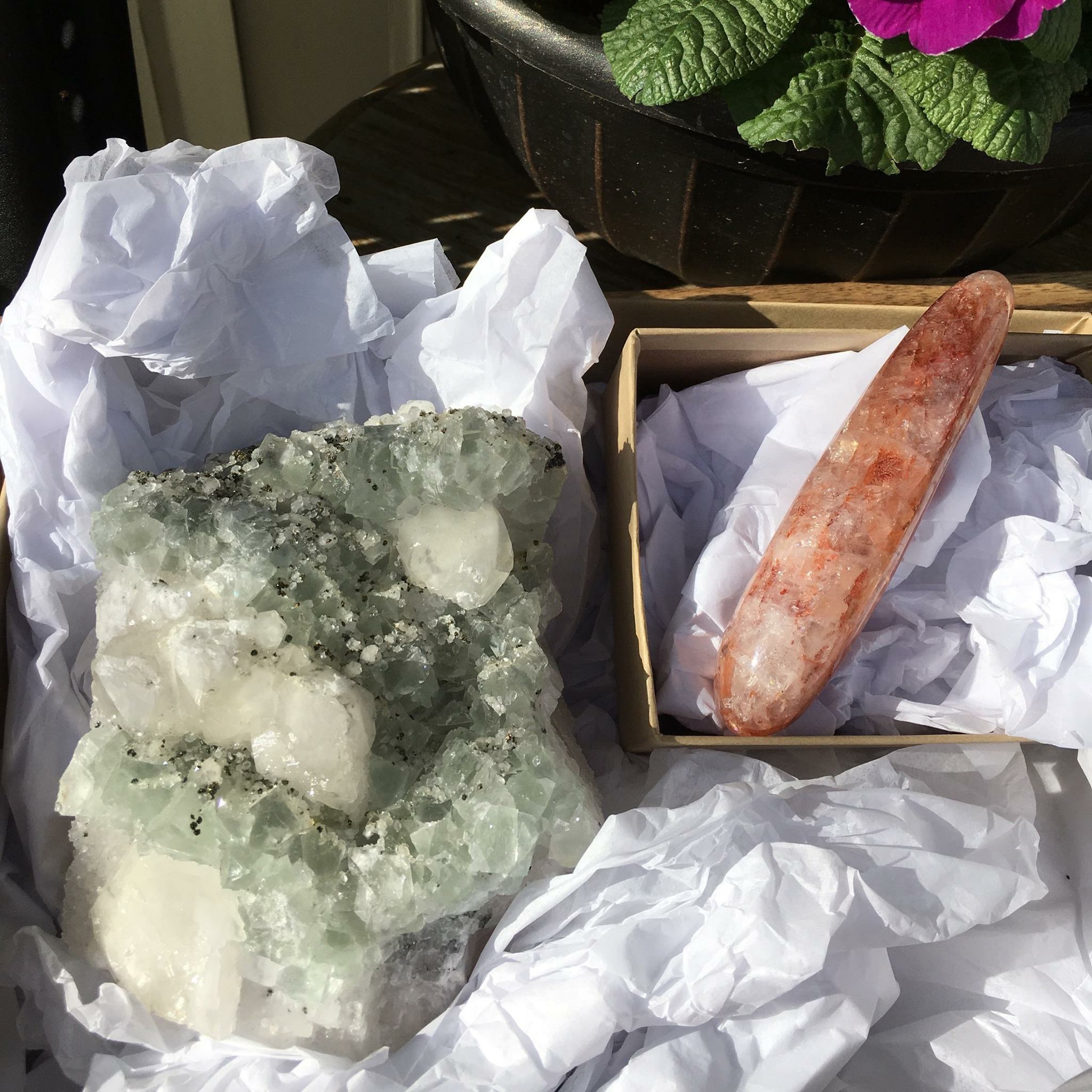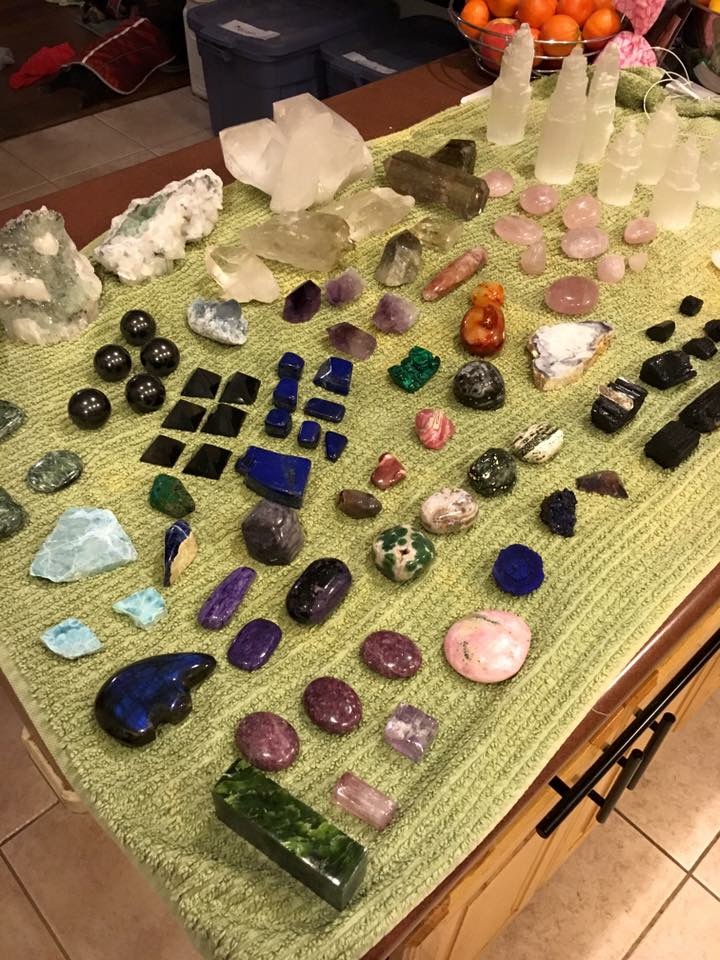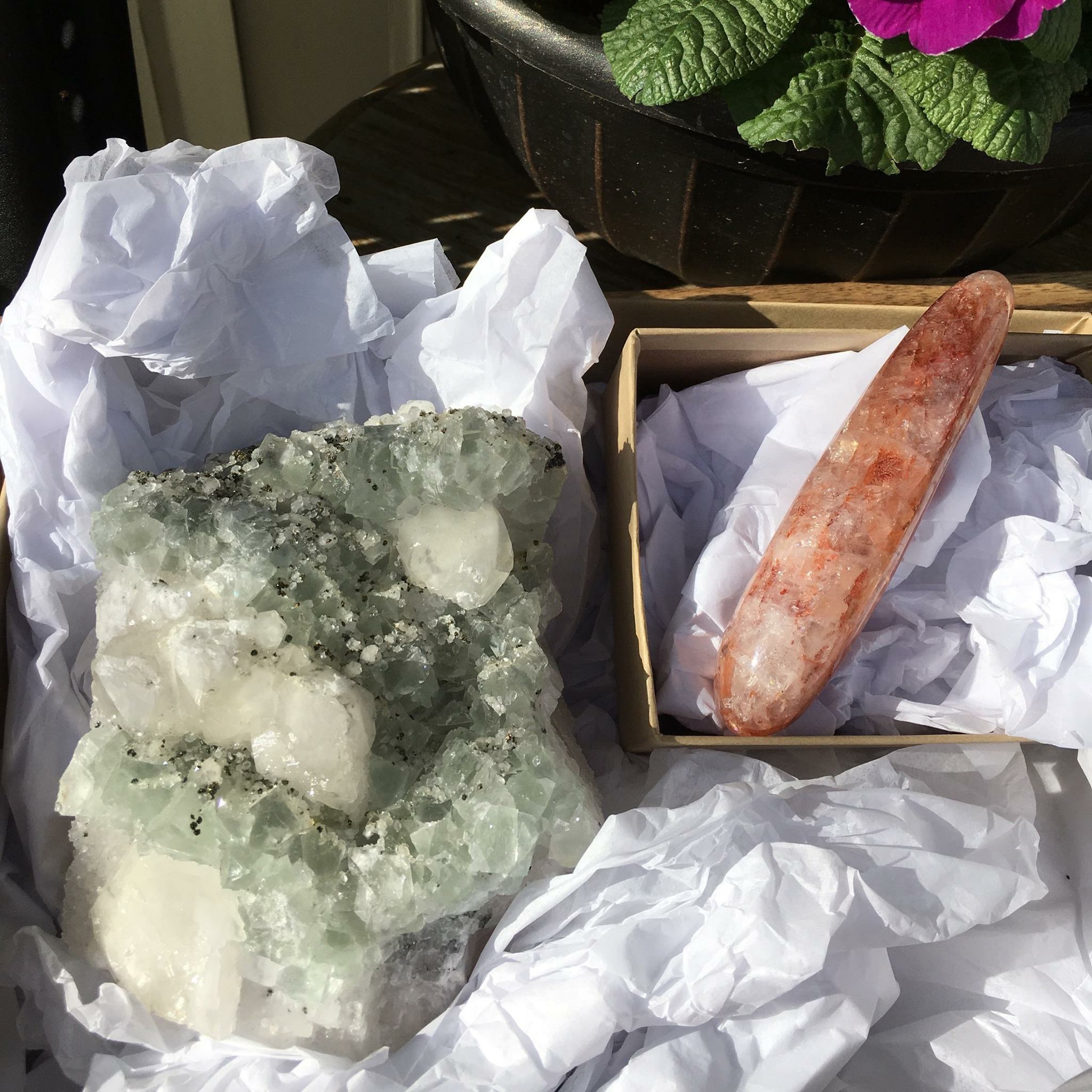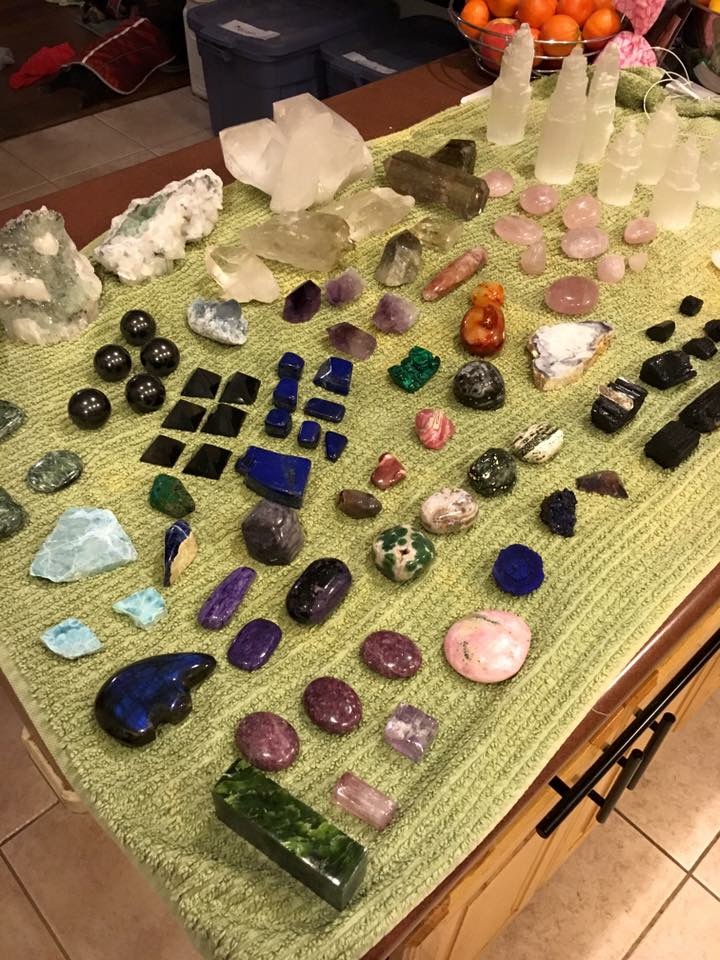 Tucson Crystal Special!
I'm returning to the world's largest Gem and Mineral Show in February!

Here's my offer for you:
See that jumbo quartz in the second picture? It's a good 15-20lbs and is a rare Jumbo Lemurian Quartz. To find this or the jumbo quartz cluster in picture four would be $500-750. I know you are a fan of the sparkly large crystals, so here's your chance to get it for a more reasonable price!
Here's how to save: I'll get this a special custom piece and ship it directly to you from the show !! So yes, you too can have a jumbo lemurian, amethyst, rose quartz, smokey citrine or any other hard to find specialty crystal for only $175 (including shipping), or two pieces for $300 and save $50 (while also saving the normal retail costs by getting a piece direct from the source)!
I am taking custom orders for curious and large/jumbo sized pieces. There's a caveat, I may not be able in live time show you your specific piece. I will be able to narrow down ethically sourced pieces and show you as time permits. Like the crystal kits, my process is to find you with love and intuition the piece that needs to make its way to you.
 
Take advantage of an amazing, stunning large piece for your collection by ordering now!