Larvikite Palm Stone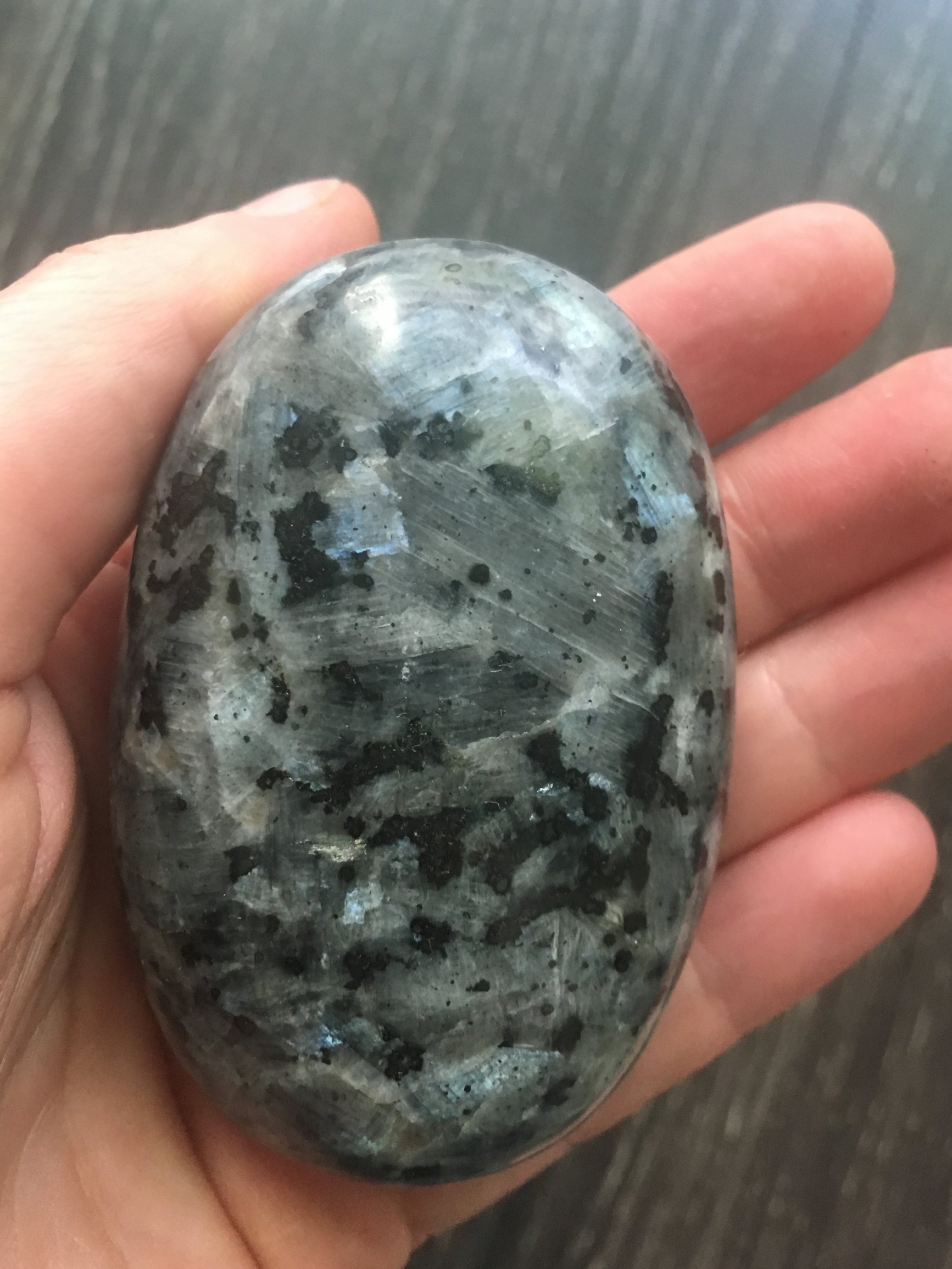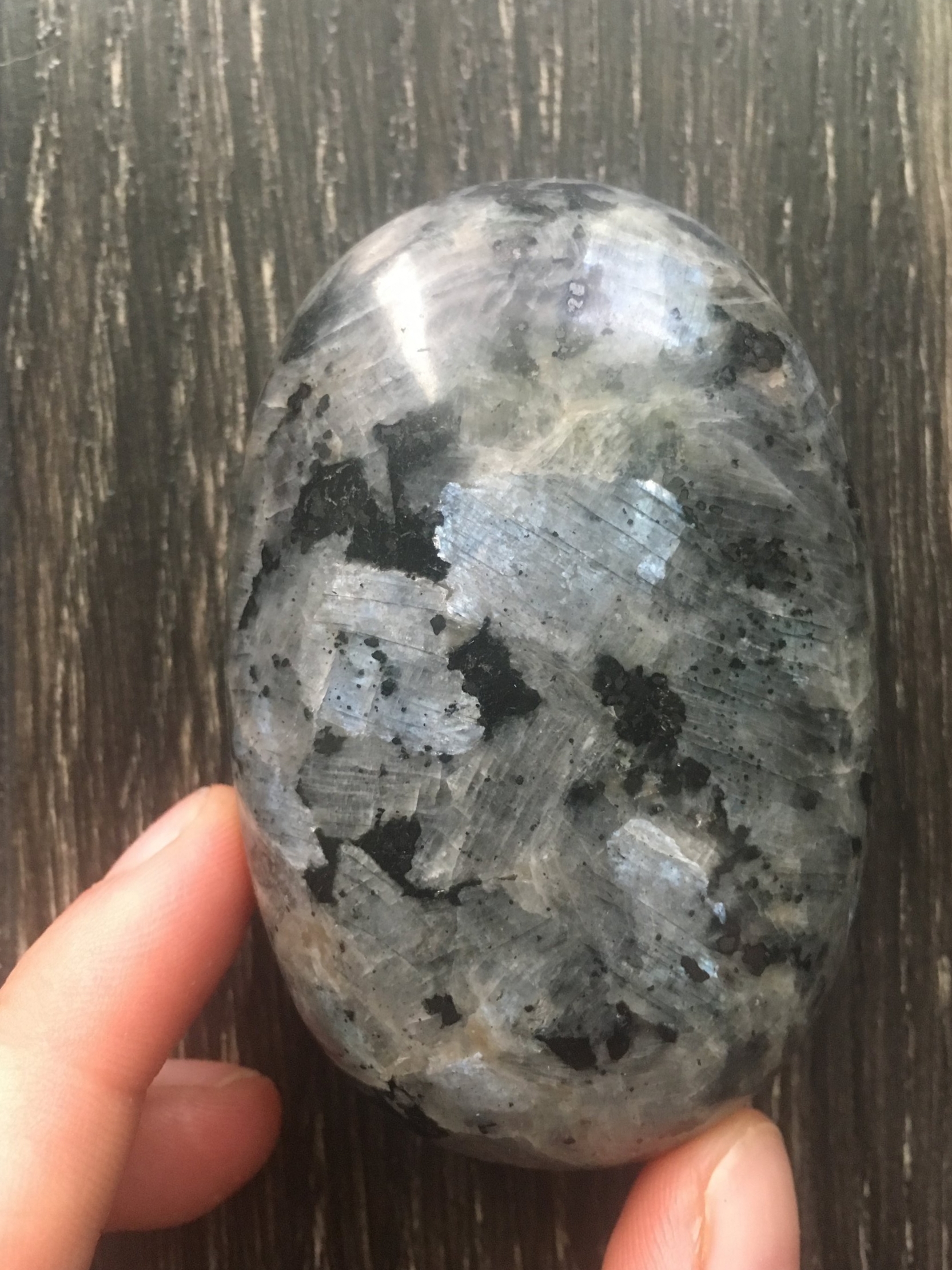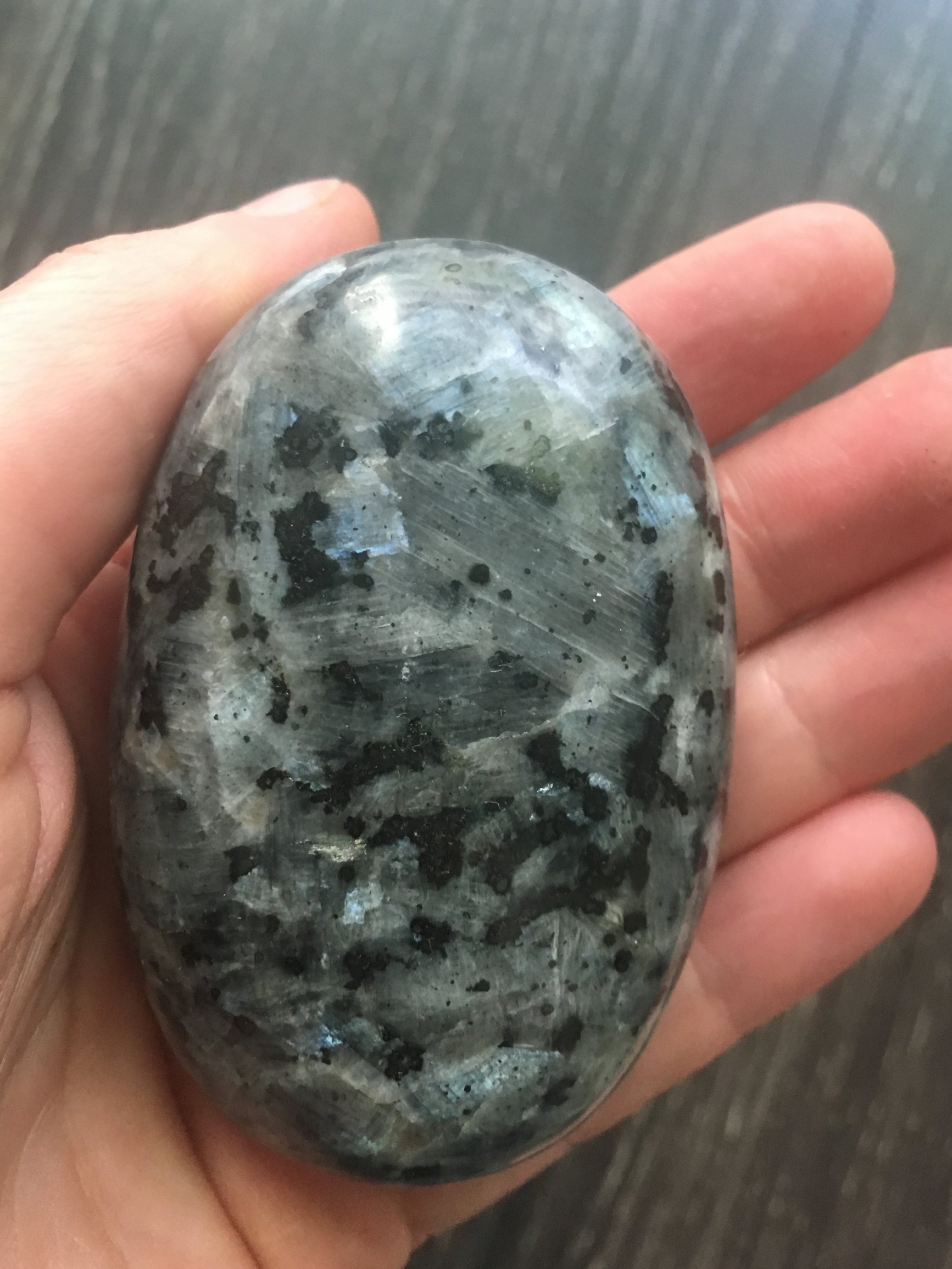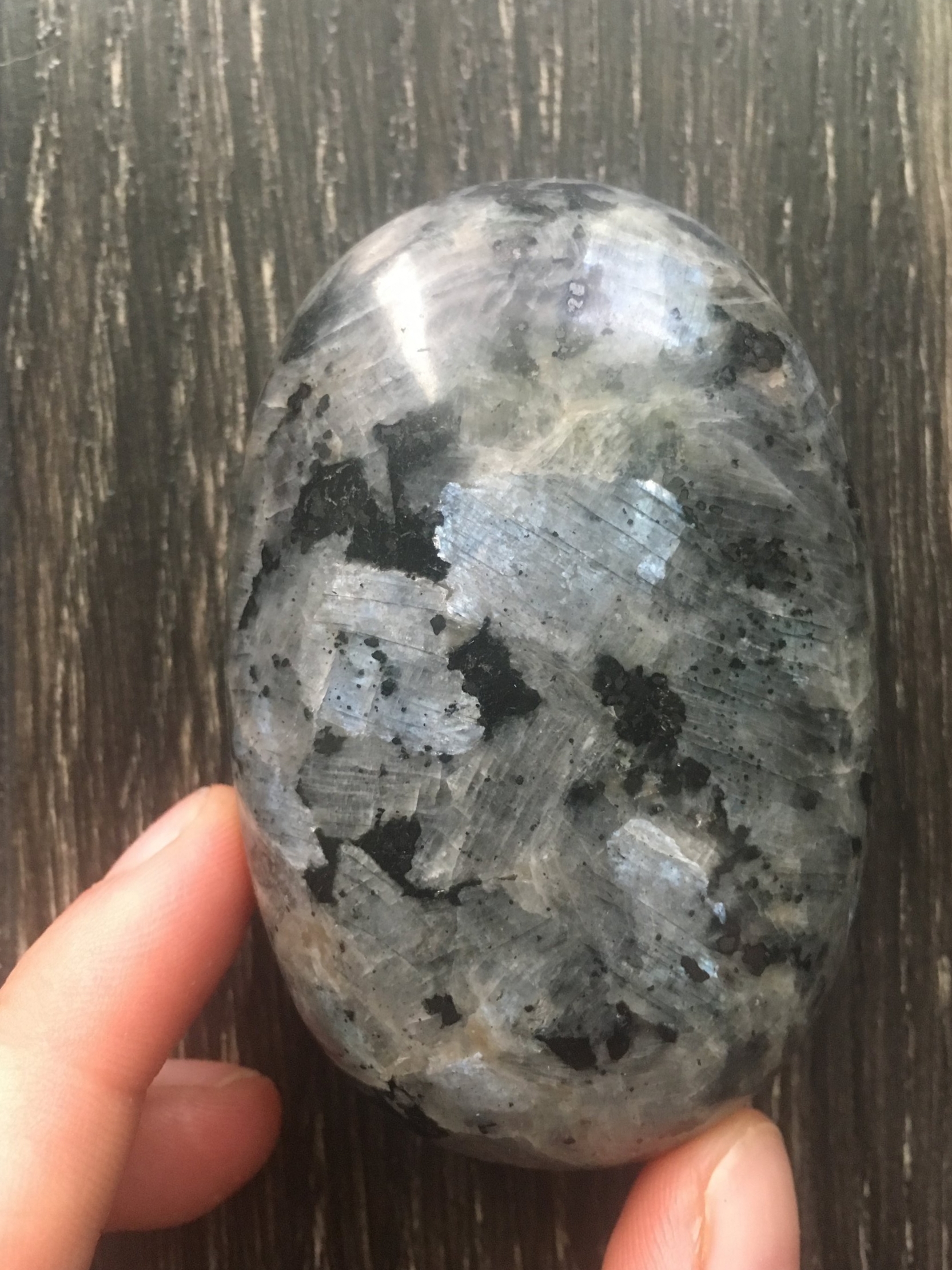 Larvikite Palm Stone
LARVIKITE : If this one has caught your eye, continue reading…

So have you needed a respite from other people's energies because you have a lot going on and want to tap into other frequencies? This is your stone!

Are you Norwegian or have an affinity for Thor, Odin, or Freya? This stone carries the Viking energy within and invokes the magic of their prose.

Larvikite stimulates inner visions to enhance your intuition and psychic abilities. Has your "spidey-senses" been tingling? This stone, today says: FOLLOW YOUR HUNCHES. As a third eye stimulating stone, it helps to see the patterns between the past and present to see what is no longer necessary, and can even bridge connection to past lives to "unlock" what needs to be healed/transmuted through ancestral wounds carried over. When you do this, you break karmic patterns.

Have you been feeling like you're "not-smart-enough" or can't do it? Larvikite says: NOPE. You got this. It is a stone to help with seeing your experience through the "eyes" of your higher self--the part of you that knows all of this world is meant to help you grow, learn, and be amazing. With that, it can teach patience and support gentle endings. I strongly recommend this stone for all the Sage intuition types because it fosters strength of mind for empathetic understanding of your emotions and what they are revealing so that you are not stuck tossed in the waves of reactions.

For me, Larvikite has the feeling of the Patronus spell in Harry Potter (yes I am re-reading these right now). Like your own patronus, larvikite is highly protective and works on that feeling of confidence of KNOWING you can do it even before you may actually feel that way. You can't cast a patronus without the assurance that you know you can. Larvikite will help you.

What if I already knew I could?
What is holding me back that is an "illusion of ego" (meaning not actually true)?