Rainbow Fluorite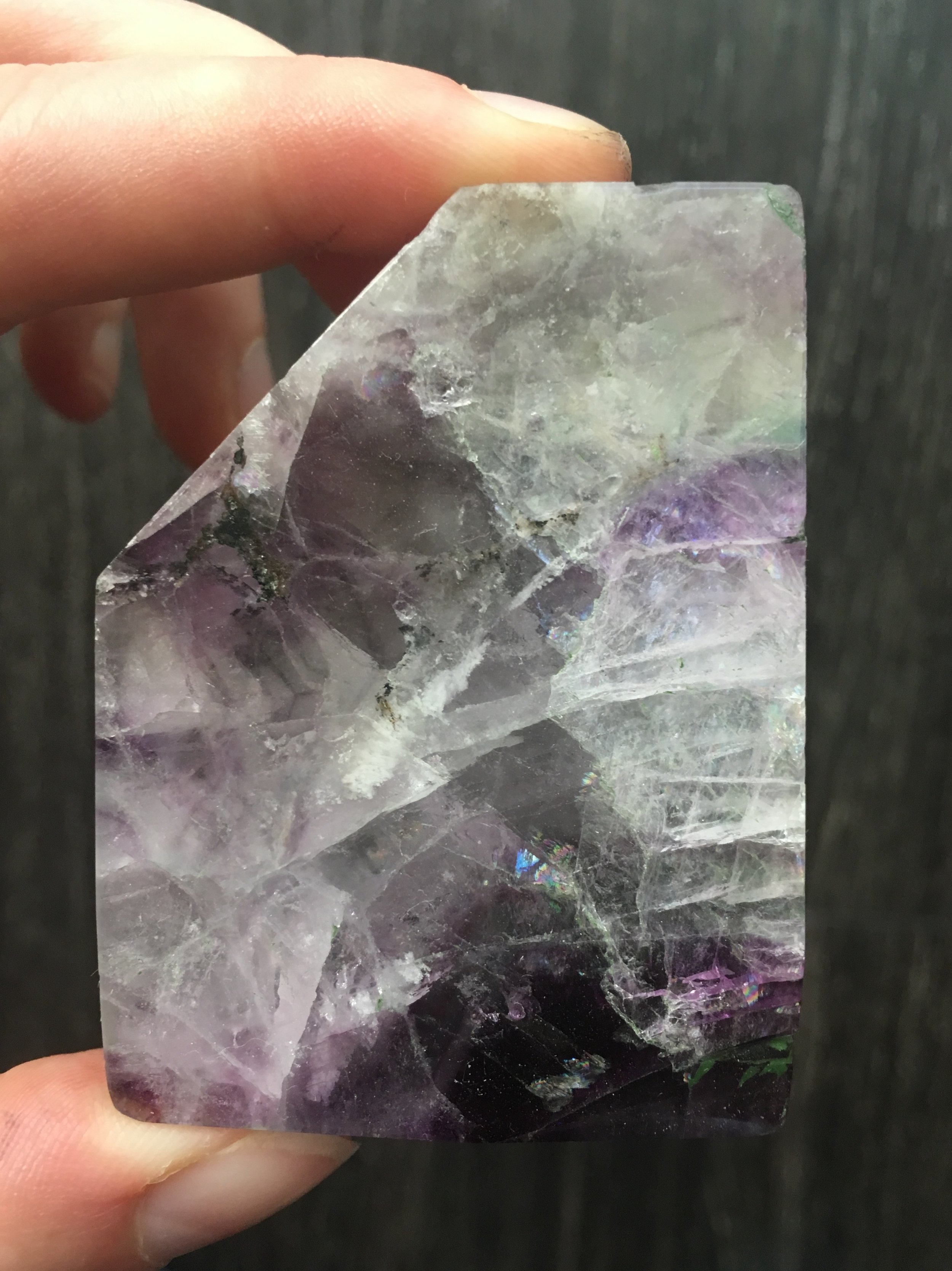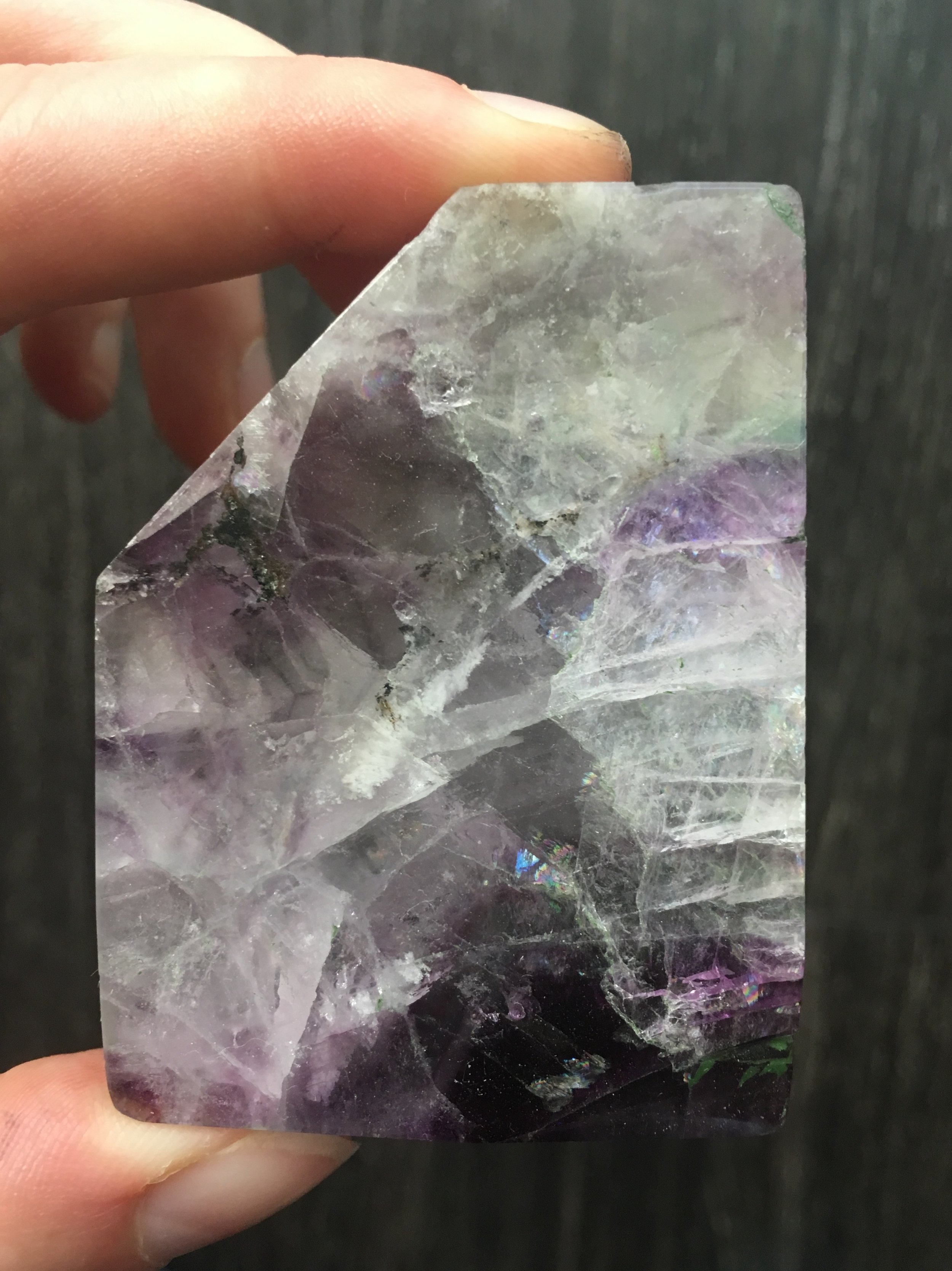 sold out
Rainbow Fluorite
FLUORITE
This stone is a mental clarity stone and will help you get focused, so that you can create new thought patterns that are in alignment for you and your health. It stimulates brain functions and was extremely helpful for me when I had chronic migraines and a toxic work environment.

I have been craving this stone recently because it's a mental enhancement stone. It clears the mind from all the shoulds, needs, and what ifs, and allows your own train of though to grab the steering wheel again. What thought patterns have distracted you from reality? Are you following sources that may not be your own compass? This stone is one to enhance your intellectual ability. Everyone knows something you don't, and that goes the other way. What you know can benefit and help others too if you are ready to share. If you're ready for structure, routine, order, and ending the imbalance of energies in your life, here's your sign. Get back to YOU. by being present in this moment there's NOTHING that you can't handle. You have the reason, the divine sovereignty, and the sense of knowing to stand for your own decisions. This is the Divine Masculine in action. We can't have one without the other. I offer you this questions:

How do you communicate that which is important to you? Do you always?
How would you like to be heard? If it's in alignment emotionally, rationally, and soulfully it deserves to be expressed.